Let's see some art!
Gallery of art and craft in a restored 1901 cigar factory on Souderton's Main Street. A warm inviting atmosphere, not fussy, and something for every budget
Check Out Our Artists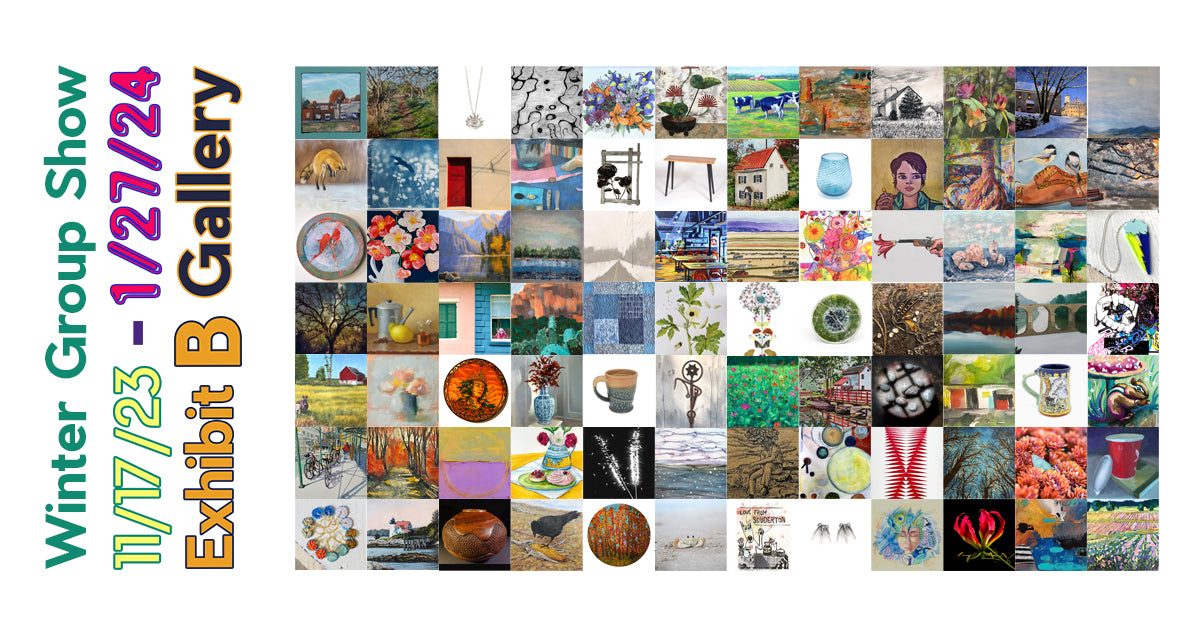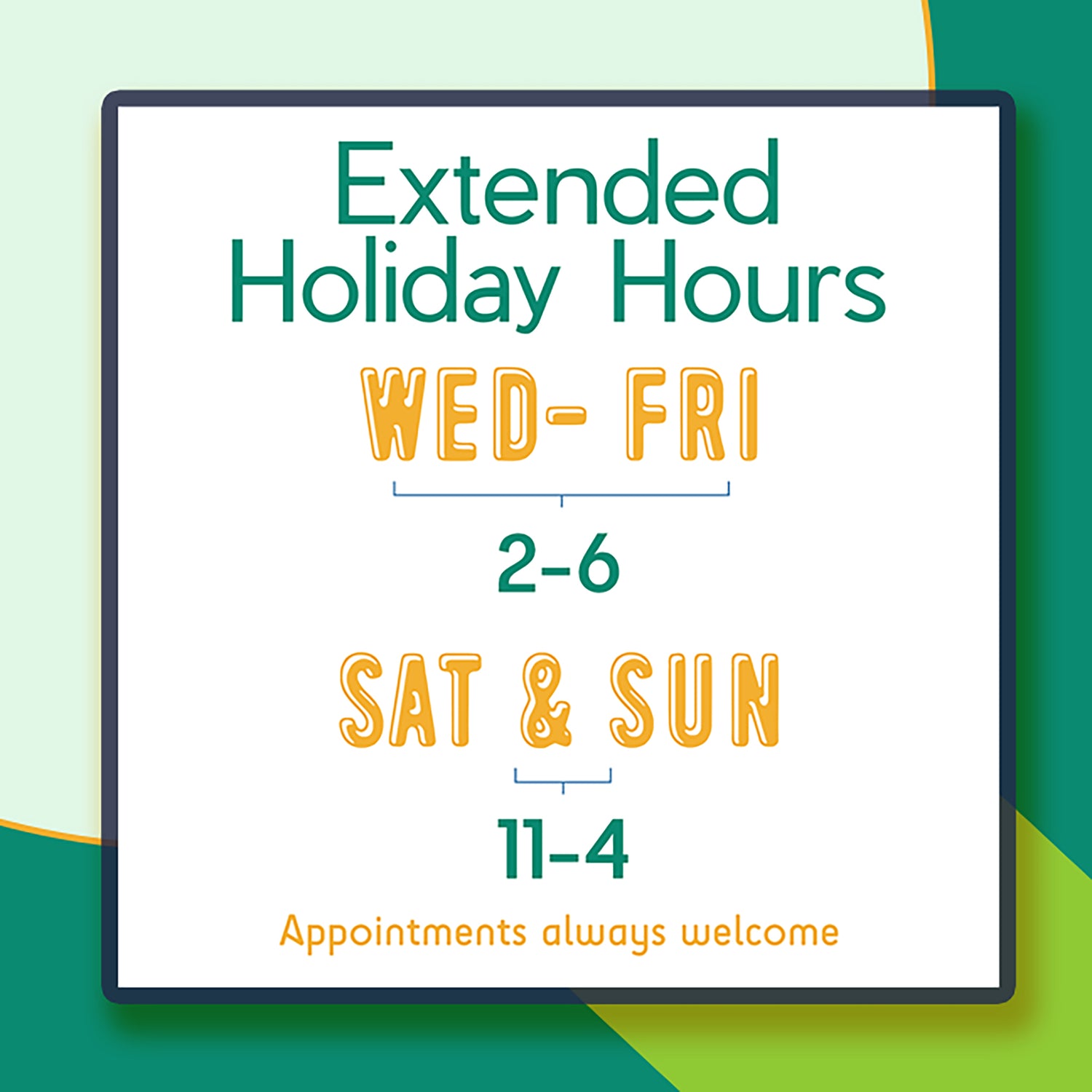 The time has come!
More time for enjoying art
More time for shopping
We're here with extended hours to help make the holidays even better. Stop in to see our winter show. We have great gifts for friends, family, and co-workers. And don't forget yourself!
We're also happy to have you visit at other times by appointment
Also in the gallery
Marvelous Jewelry, pottery, glass blowing, photography, furniture, and sculpture